East Bay Painting has been painting since 1989. It is a high-quality family-run business you can trust in your home with friendly personal service operating in the Mid-Shore area from Kent island to Chestertown, Dover, Camden, Middletown, Easton and surrounding areas. Specializing in custom colors. See sample & services.
MHIC #43321
DEL #103424
Call Colin & Rebekah today: 410-482-2459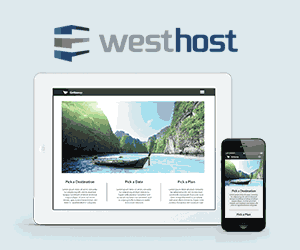 Are you tired of lousy web hosting with template sites costing you $50 or more a month? Did you know that professional hosting is actually cheaper? WestHost, a multi-award winning hosting service, has personal sites starting at just $4.00. They have been our host for numerous sites for close to 10 years. We have ALWAYS received top-notch service from West Host. We have never remembered any of our sites (or even theirs) being down. If they do go down for maintenance, they will inform you way in advance. Get huge discounts off Premium Web Hosting with WestHost.
WestHost is on the cutting edge of the latest technologies and advances in the latest innovations like cloud servers, tons of bandwidth, and much more. Doesn't your website deserve a great host? Then click on the banner to the left and look forward to Premium Hosting at an Affordable Price.